Iniqua
Iniqua is a dark themed Bar located in Zodiark - the Goblet - Ward 6 Plot 15. Open on Saturdays at 21:15 ST.
What We Do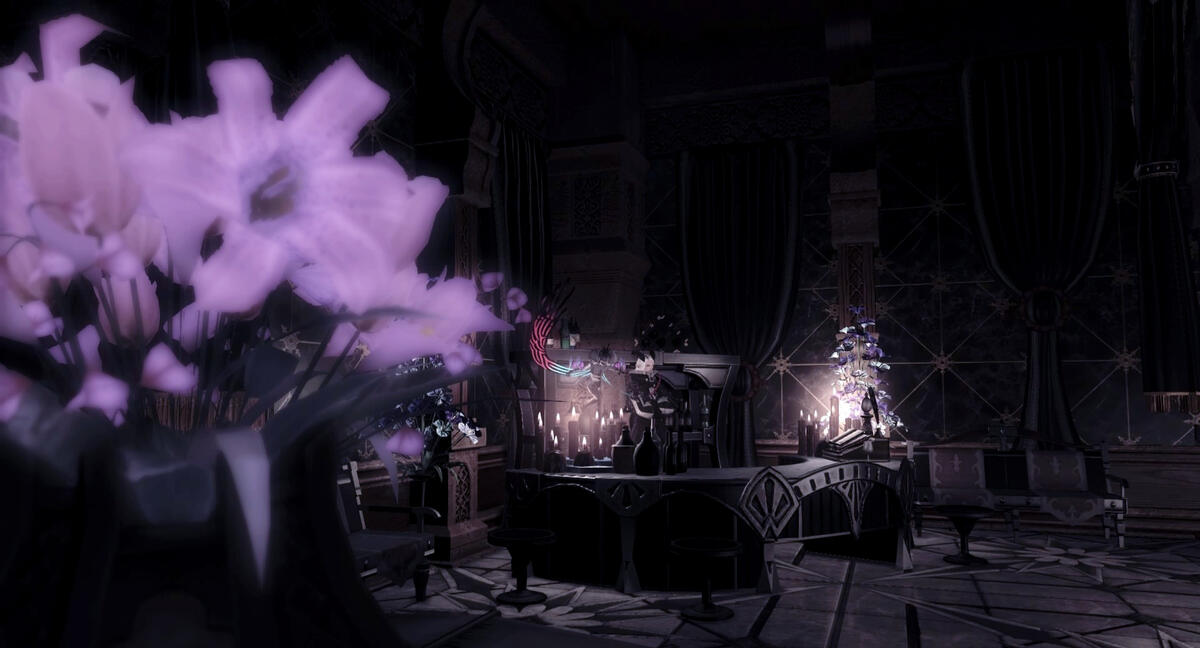 We are a Bar with a gothic touch where you can dance, chat and drink. Come in your darkest attire and dance the night away! We have dancers to make you loose up a little. Maybe invite them to dance with you.
The Dancers
Our dancers Narukai, Na'ane, Naoh'a and Kaine are a treat for the eye
Menu
Drinks:((It's RP Gil so you don't need to pay but if you want to give someone a tip feel free to do so))-Cocktails- (100 Gil)
- Bloody Kiss
(something strong with a deep red color)- Dark Lilies
(sweet and sparkly on the tounge)- Old Fashioned
(Bourbon and Orange...simple but good)- Panther claws
(Whiskey with citrus extract...nothing for weak nerves)- Innocent touch
(Vodka with Blackberry's)- "Mystery"
(Let the Bartender do what they want and see what you get...something sweet or something evil....you never know...)- Witch tears
(Strawberry's with vanilla and a sweet taste of alcohol)Snacks:
- Caramell (20 Gil)
- Bloodberry Cake (50 Gil)
- Honey Muffin (50 Gil)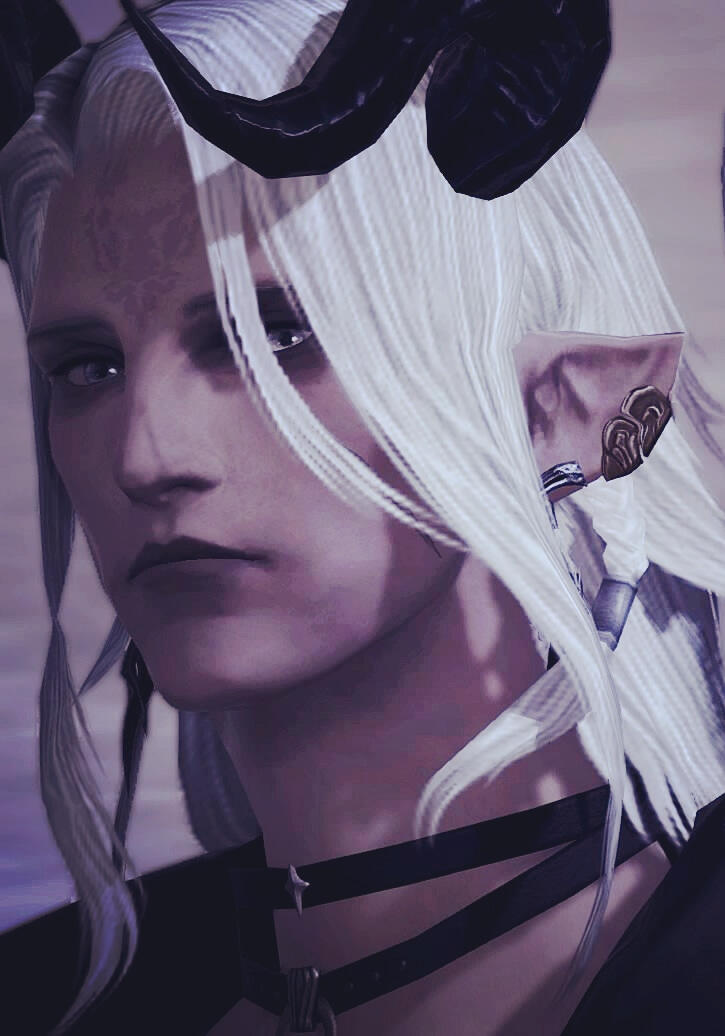 The Bartender and owner of "Iniqua" Gadriel Nephilim.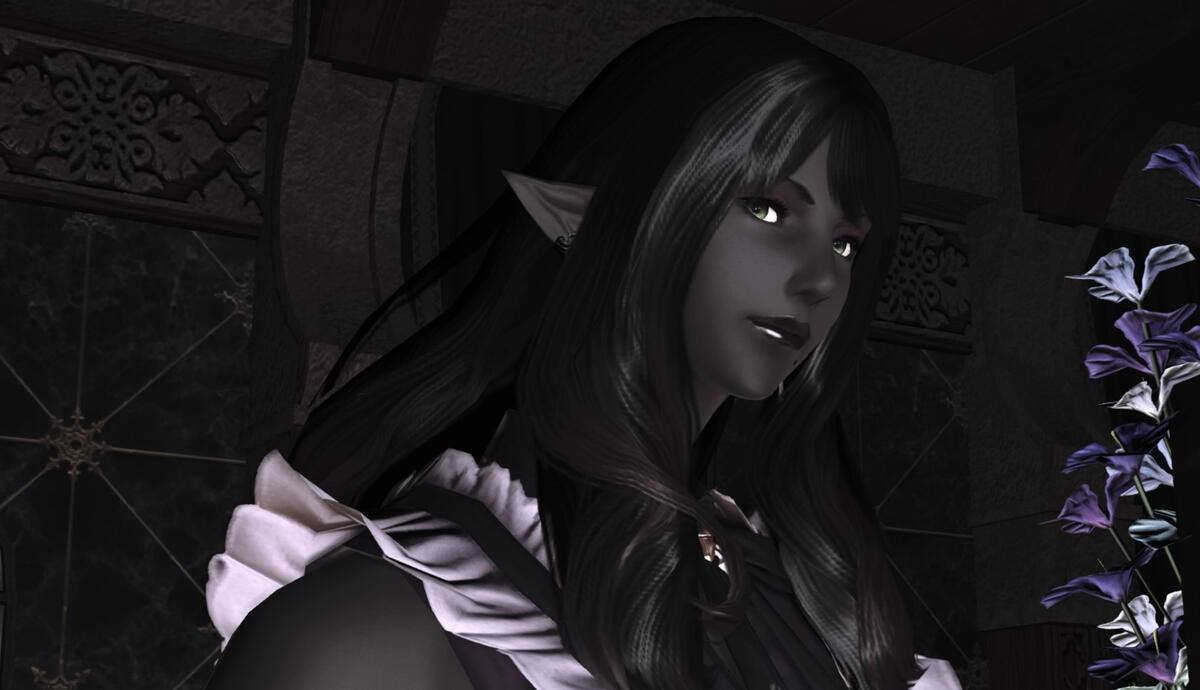 Our second bartender Vivian Imbertain ♡
Playlist:-Spotify-
https://open.spotify.com/playlist/7xkjBYiepPgFXvSKP2rUWf?si=Wn7xhhITj67yLhIpsqvdg&utmsource=copy-link-Youtube-
https://youtube.com/playlist?list=PLsg5gr9bno4aU2nszDUGuro8JS-GlVjx6Rules:
- keep NSFW to party chat
- put your minions and weapons into your pockets ;)